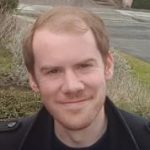 Allerton & Hunts Cross
Mark Norris
I've lived in Allerton & Hunts Cross ward my whole life, attending Woolton Primary School and Gateacre Comp and I now live just off Hunts Cross Avenue. I work for the NHS, I'm currently a Governor at my old primary school and have been a Governor at a local secondary school. I am a regular volunteer, first volunteering with the Citizens Advice Bureau as an adviser and I spend much of my time helping with community activities such as improving our local environment and assisting with litter picking. I have also spent a number of years as a board member for one of the largest housing associations in the city and I have extensive knowledge of local and national government.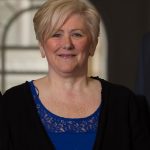 I'm a lifelong Labour supporter and following forty years community activism became a Labour Councillor for Anfield five years ago. 
I serve on the Regeneration, Ground Safety and Environmental select committees and am the Labour Party Group Treasurer.
My passion is representing the people of Anfield and doing everything I can to minimize the devastatingimpact that a decade of Tory and Lib Dem cuts have had on our community. 
Over the next four years we can expect the Tory onslaught to intensify and we need to be ready to fight to defend our neighbourhoods and communities. I am!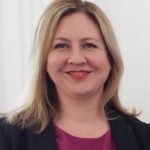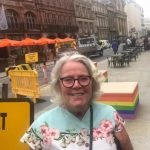 I lived all my life in the City Centre and was a Youth Worker for many year until I retired. I have served as one of your Councillors since 2008 and currently chair the City Council's Licensing Committee. I was Liverpool's Lord Mayor in 2018/19.

The COVID-19 pandemic has hit Liverpool hard. Along with my colleagues in Central Councillors Nick Small and Maria Toolan, I have been working hard through lockdown to support vulnerable residents, promote mental health and wellbeing and protect jobs.

I'm standing for re-election because I want to build on what I've helped achieved and support residents as we begin the recovery.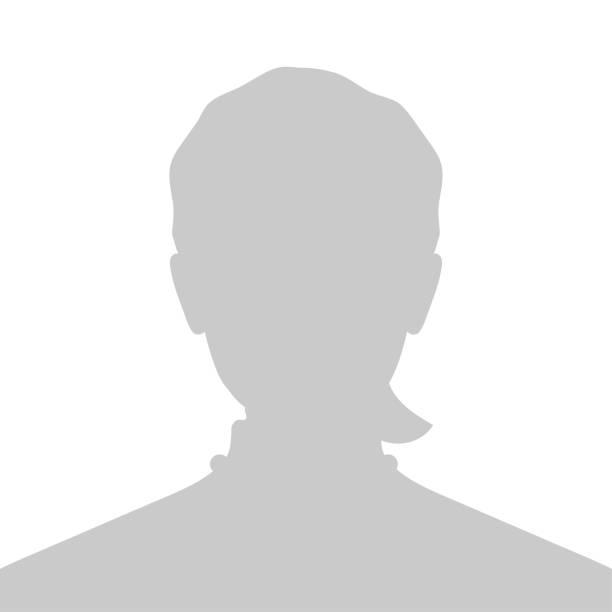 Labour's candidate will be announced soon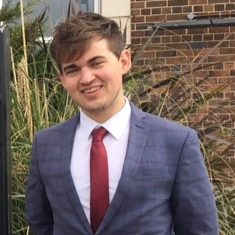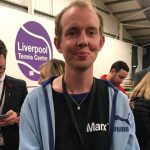 Covid has meant this year has been really tough. I've been proud to work with community groups and residents in Clubmoor to provide essential support where it's been most needed.
Across the city, Liverpool's Labour Council continues to work hard. All the city's parks are now protected forever from development, we're investing £3.2 million into Children's Centres and have helped hundreds of people at risk of sleeping rough since the start of the pandemic.
There's much more that needs doing though – I hope you'll vote for me on May 6th.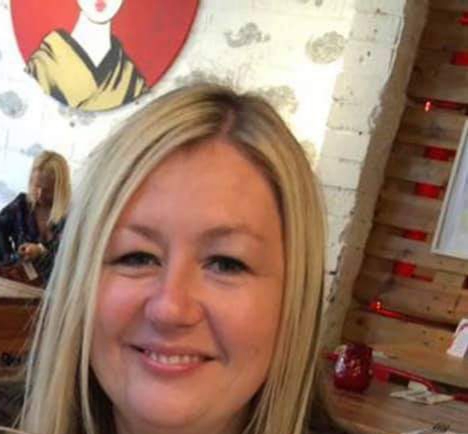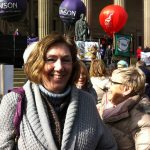 Cressington
Tricia O'Brien
I'm proud to be standing for re-election as your local councillor.
Liverpool has been decimated by Lib Dem-Tory cuts, with over 64% of the budget removed by Ministers.
Despite the swingeing cuts, Labour has protected vital public services such as Children's Centres, Garston Library, Garston Lifestyles and the One Stop Shop. We've built 17 new schools, created thousands of jobs and apprenticeships and provided new homes for local families.
There's lots been done, but there's much more to do in Cressington and we need a Labour Council fighting for our city.
I hope I can count on your support on Thursday 6th May.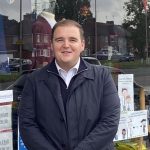 I have lived in Croxteth my whole life, I'm passionate about the area and the people who live there. I'll continue to work in the best interest of the whole community, making sure that the valuable services we have remain protected and that the council continue to support and protect those who are most vulnerable.
I'll continue to keep working to make sure as a Labour council, we continue to serve in the interest of the people and make sure that we support the hardworking families who deserve more than a tory government. If you put your trust in me, I promise to continue to serve Croxteth in an open and honest way.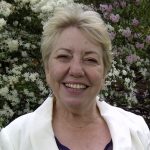 As a 
Croxteth
 resident, I'm acutely aware of the issues facing us as a community and I'm ready to work with the other ward Cllrs to make sure we serve in the best interest of residents.
I want to make sure Croxteth continues to be a nice place to live and a community we can be proud of. I'll work with all community groups to ensure there views are heard in the Town Hall and we support them were possible.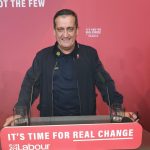 I was born in Walton in the front room of my parents house where my mother still lives now. I know Everton really well, and have several family members who live in the area, and I will be able to hit the ground running. If selected I will work hard alongside both Ian and Jane as your Labour Councillor and will be proud to do so."
I share the commitment and passion to tackle poverty shown by both Ian and Jane before and during the pandemic. I have been volunteering with Fans Supporting Foodbanks in North Liverpool, including in Everton. I'm in full support of the campaign led by Ian and agreed by the Council for the 'Right to Food' to become law.
I know the importance of good employment in tackling poverty. Through my company, Seascope Martime Training, which I started in 2004, we've now trained and placed in employment over 3000 Liverpool residents. I'm committed to fighting for good training and good work opportunities in the Everton community.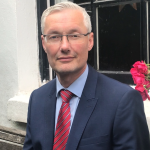 As Cabinet member for Health and Adult Social Care I am proud to have led the City's public health response to Covid-19. The Liverpool mass testing pilot received global attention and has been rolled out across Europe. Our care workers alongside the NHS staff have been true heros of the last year and I'm proud to have helped to co-ordinate the joint Liverpool working which has served our City so well.
As a Fazakerley Councillor I am delighted to have supported the Walton Vale Community shop, the Fazakerley Federation and helping to purchase a police quad bike to tackle scramblers and anti social behaviour. The flowering of the Longmoor Lane central reservation is part of the Labour Team's beautification program alongside the support for Fazakerley's brilliant community groups such as the Friends of Warbreck Moor Park group.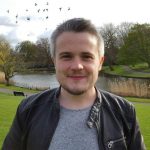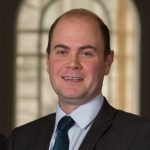 Kensington & Fairfield
Liam robinson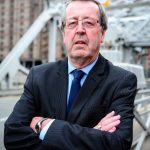 I am delighted to have received the support of the Labour Party members in Kirkdale that allows me to stand for election as Kirkdale Labour candidate in this years local government .

I am extremely proud and humble to have received  support from Kirkdale residents that allows me to your elected representative in the previous years.

Kirkdale is an area that prides itself for its community cohesion and its strength comes from within its residents.

Kirkdale has lots of issues , with the support of residents I have been able to put right, and you have my commitment that I will continue working on your behalf and ensuring that your voice is heard in City Council.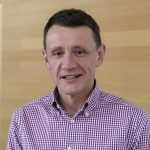 I'm proud to have represented Knotty Ash since 2012. Even after the terrible Government cuts, we have got a lot done for our community.
But there is much work to do to. Recent events have shown that the Council must work hard to regain the trust of residents. I pledge that I will continue to be active, campaigning and visible – so the Council can be properly held to account.
Our local community groups have been a lifeline for many during the Pandemic. We will continue to support these groups – so they can do their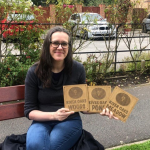 Mossley Hill
helen stephens
I've been working in communities across Liverpool for 15 years and I wanted to do more to help people, get their views heard and their needs met.
I'm standing for council because I want to work with people to find solutions to local problems.
Last year, with support from local residents, volunteers and ward councillors, I launched Everyone's Aigburth. Each week, our members are saving half a tonne of food from landfill, reducing the impact of food waste on the environment.
If elected, I will continue to build on this work, through new collaborative projects, that are planned in partnership with local people.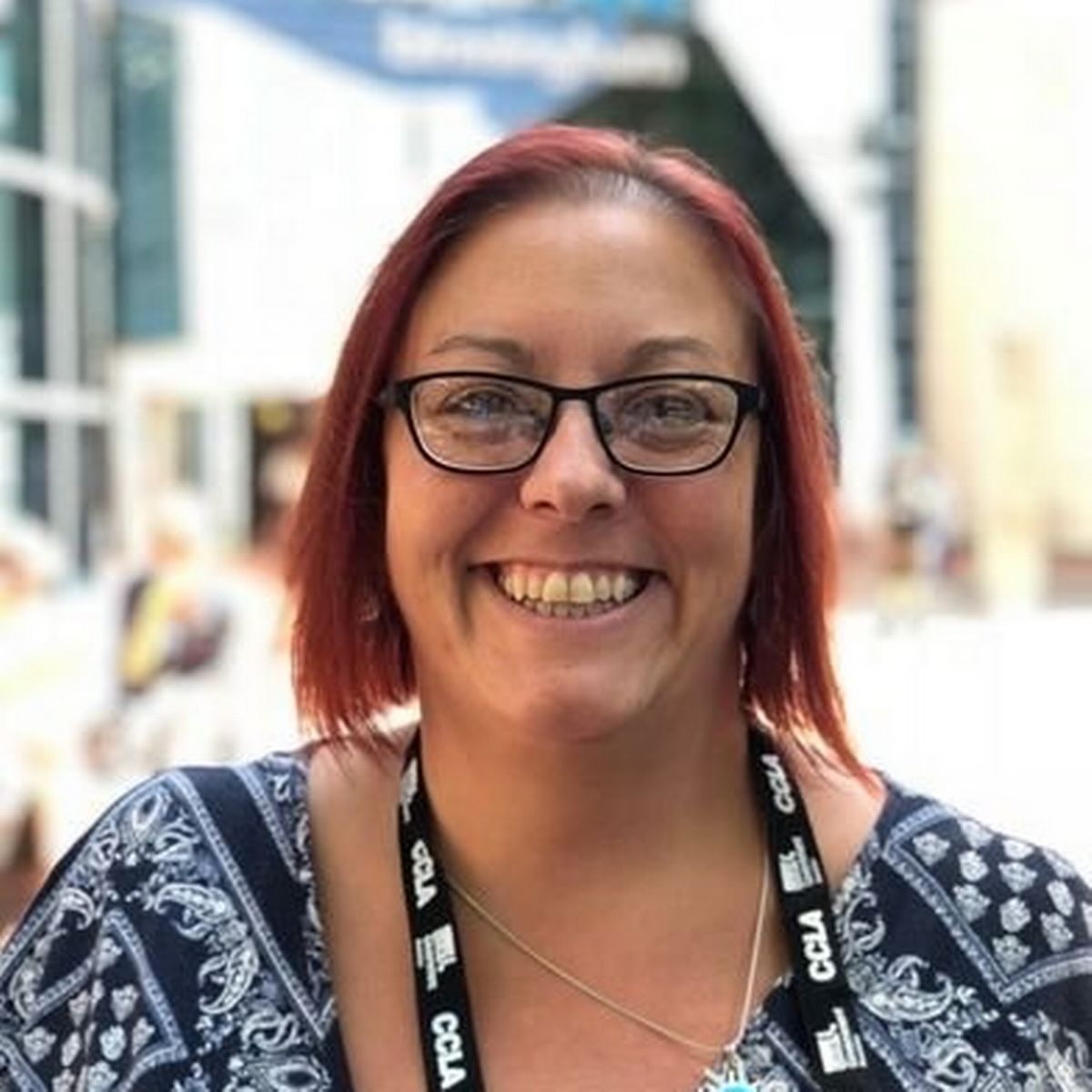 I am honoured to have served Liverpool as a Councillor for the last five years and as Cabinet Member for Communities & Partnerships since 2018.
For the last thirteen years I have worked in two of our Sure Start Children's Centres addressing inequalities in health and education and directly supporting families. I am passionate about our residents having a voice and the opportunity to shape how our city develops, something that will be so important as we begin to recover from the impacts of Covid.
I am also a proud graduate of the Jo Cox Women in Political Leadership Programme.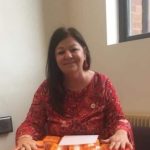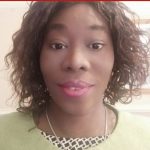 I am proud to be standing for re-election as your local Councillor. Despite, Liverpool having 63% of its budget slashed by the Tory Government since 2010. Labour in Liverpool has protected vital services, like our Children's Centres, libraries and sports centres. There are still lots more to do, and we need a Labour Council fighting for our city. I remain committed to partnership working in Picton with residents, organisations, schools and businesses to help build a stronger and more stable community. I will continue to work with my Labour Ward colleagues and organisations to reduce health inequalities and increase health & wellbeing in the ward.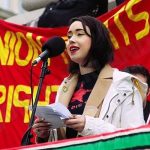 Princes Park
Lucille Harvey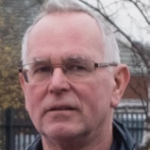 Coronavirus has dominated our lives over the past year. We have seen friends and family fall sick and lost loved ones. As a councillor it's been a challenge, but I've been overwhelmed by how residents, community groups and council officers have worked together to support the m vulnerable. I've tried to make sure people who were sheltering or isolated got food and other supplies. There are many challenges and they'll continue in future. Helping our pubs and restaurants re-open, preventing evictions, helping children catch up on their education, creating jobs, litter picking. They'll be my priority this year and next.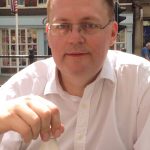 Speke Garston
Tom Cardwell
Labour's candidate will be announced soon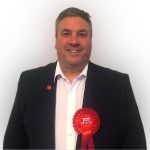 Tuebrook & Stoneycroft
Dave barlow
I have lived in Tuebrook for over 25 years. As an active trade unionist and a Branch Organiser of PCS Union, I campaign against low pay and for better working conditions.

I am a trustee at both West Derby School and Lister Steps and I understand the damaging impact both austerity and COVID-19 has had on our children's education.

I want to see Tuebrook & Stoneycroft thrive with fantastic public services, community events, and flourishing high streets, instead of seeing poverty rise and vital services cut due to Tory Austerity.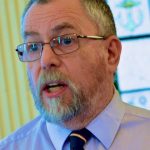 You need to say what you have done as well as what you are going to do.
I have lived in Warbreck ward for nearly forty years and I have seen the contribution our Labour councillors have made to the area.
As a community activist at the Walton Vale community shop, as treasurer of Friends of Rice Lane Rec, trustee at Vauxhall Neighbourhood Law Centre, a member of the Homewatch and helper in litter picks and keeping Orrell Park station tidy, I am standing as councillor to continue this work with my colleagues.
I hope I can count on your support.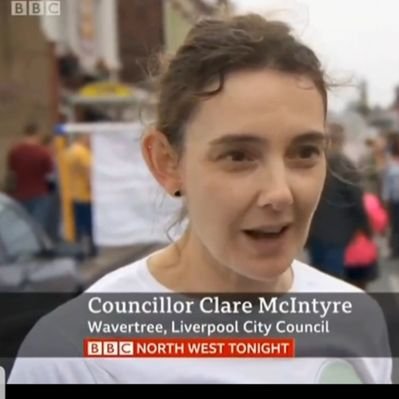 I'm one of your Wavertree Labour councillors. I am also an NHS Nurse, a school governor, carer and mum.
As a hardworking, committed and friendly person who loves being a local councillor, I am particularly keen to continue building up all the many positive relationships I have made with my community, our schools, youth services, local businesses and volunteers. At this grassroots level, we can all make a difference to Wavertree for the benefit of us all.
Thank you to everyone who has supported me and ensures this role is always diverse and rewarding day in and out.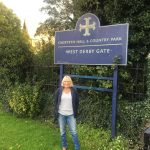 I live locally in Croxteth Park and I've been involved in the local community for many years.
I've been working with the Save Melwood Group, campaigning for the fantastic resources to be retained for the local community.
I sit on the board of the Deysbrook Village Community Centre, a fantastic organisation that, throughout this pandemic have supported people through their foodbank and delivering food parcels and hot meals to people shielding and isolating.
I've been working with our local Labour Councillors and MP to help tackle local issues such as anti-social behaviour, fly-tipping and litter and supporting the right to food campaign.
I think I have the local experience and campaigning record to be a powerful voice for West Derby.